Since 1996
Translation &
interpreting
Interpreters and translators with extensive professional experience and internal quality assurance ensure the best results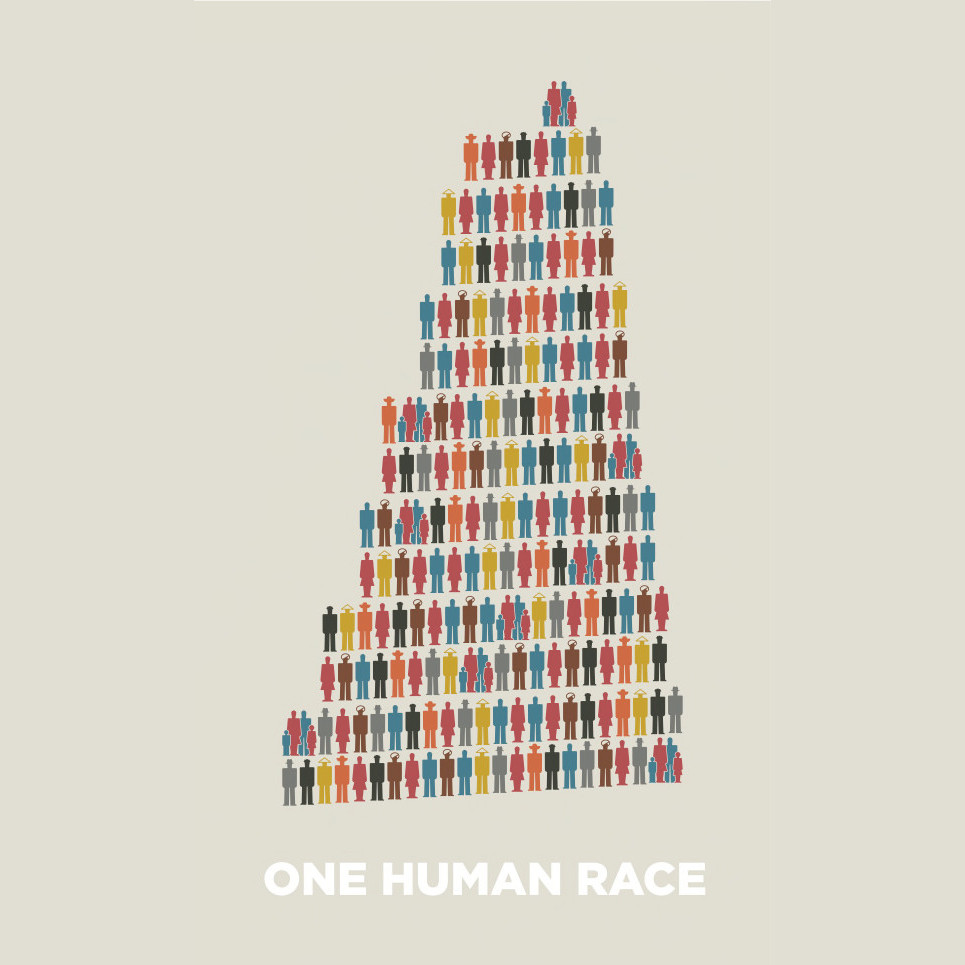 Here you will find all you need to know about our range of services, how we operate, and the high standards we set ourselves in terms of the quality of our work.
Our translation agency was founded in 1996.
We offer translations in all languages. They are prepared by qualified translators with many years of professional experience, and checked in-house for quality.
We specialise in a wide range of subject areas in the fields of law and administration, science and technology. We welcome enquiries about individual specialist areas.
The office is staffed between 8 a.m. and 4 p.m. Monday through Thursday and until 2:30 p.m. on Fridays.
Are you looking for an experienced interpreter? We can almost always help. Phone us or let us know your requirements by fax or email.
Do you need a translation? Send us the whole text, or alternatively a few representative pages. We will be happy to provide you with a written quote for the job.
Our commitment to quality
Translating and interpreting are a constant presence in our daily lives. As a result, we sometimes find ourselves reading something unintentionally funny or having a bizarre conversation because of the language barrier, but in a worst case scenario, failures in communication of this kind can lead to incomprehension or even cause offence.
Because translating a text or interpreting speech involves more than simply converting one word at a time into another language; it requires a deep knowledge of the cultural background of the native speaker, how life is actually lived in their country, and the way in which the language itself is used.
We operate according to the principle, "As true to the original as possible; as tailored to the recipient as necessary."
To avoid your relationship with your customers ending in unpleasantness or even conflict, or situations arising in which texts are met with a frown, a laugh, or even incomprehension by their foreign readers, we pride ourselves on working only with highly trained translators and interpreters who have many years of professional experience and an impressive track record. Every translation is checked in-house for accuracy and completeness; translations into German are proofread, and those intended for a wider audience, such as promotional texts, are always revised by a second professional translator.
All of which means that we will provide you with what you have the right to expect – a top quality service!
A charge of between € 50 and € 85 per hour plus VAT will be made.
If you would like to employ the services of an interpreter for your visit to a notary, we must be sent an advance copy of the contract or document which the notary is to read out so that we can do the necessary preparatory work.
Day rates: please tell us more about the assignment and we will make you an offer. Examples of the details we need to know are the area of expertise, the duration of the assignment, the location, and for how many people our colleague will be interpreting.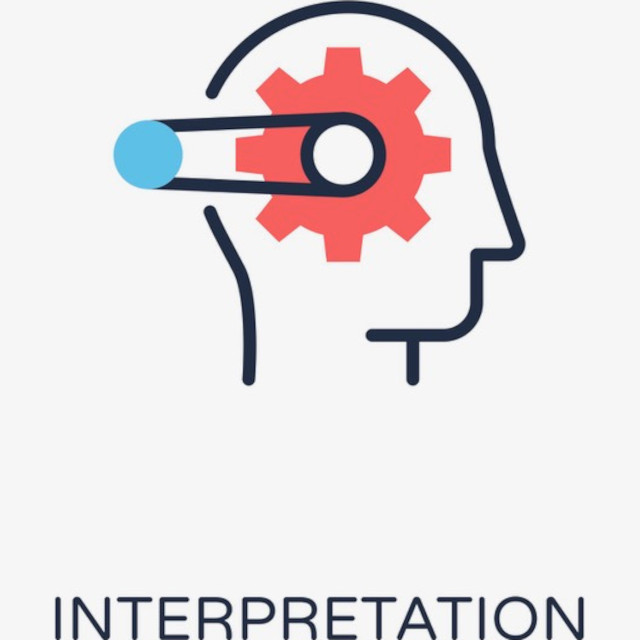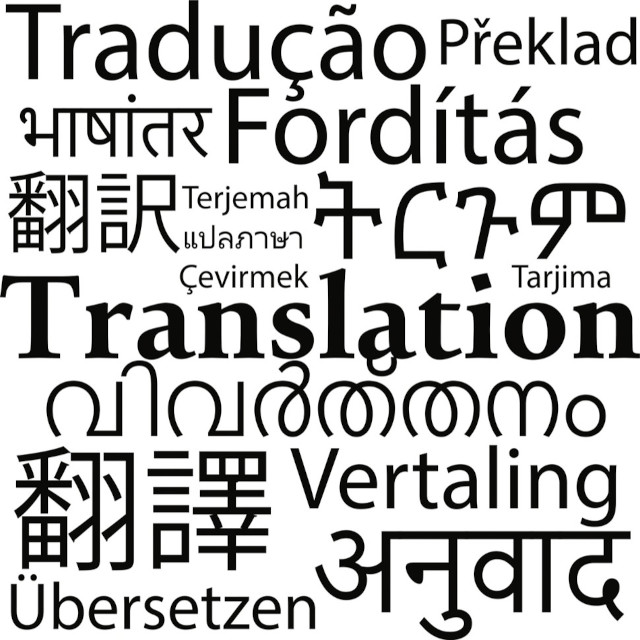 We calculate our prices on the basis of standard lines, which comprise 55 keystrokes including spaces. A digital calculation is made of the number of lines in the target language, i.e. the finished translation. When calculating on the basis of standard lines, only complete lines are counted.
The prices we charge are between € 1.50 and € 2.10 per line plus VAT, depending on a number of factors such as the language combination, the area of expertise, the type of text, the context in which the text is to be used (e.g. in advertising brochures) and the degree of urgency.
The translation of certificates and documents generally requires a certification stamp from a sworn translator [generally referred to as 'authentication']. An additional charge of € 5 to € 10 is made for this, depending on the language.
If you would like us to make you an offer, please send us the complete text, or at least a few representative pages.
If you would like us to offer you a fixed price, you must send us the complete text so that we can calculate a binding price.
Who we are
Your contact partners in our office
Manuela Kaltofen, Office Manager
Legal and notarial secretary
Legal administrator
Bachelor of Laws (LL.B.)
Julia Fenselau
M.A. in German language and literature, Scandinavian studies
Ildikó Futaky
Graduate teacher (Hungary)
M.A. in German studies, media and communications studies
In addition to German, Mrs. Futaky also speaks fluent Hungarian.
Megan Skinner
B.A. in Modern Languages, specialising in German; subsidiary subjects Spanish and Dutch (UK)
Postgraduate studies (Dutch and translating) (Belgium)
In addition to German, Mrs. Skinner also speaks fluent English and Dutch.
Léonie Heft
1st and 2nd state examinations (for teachers of English and French)
In addition to German, Mrs. Heft also speaks English and French.
Elisabeth Bischoff
M.A. in Anglo-American literature, language and culture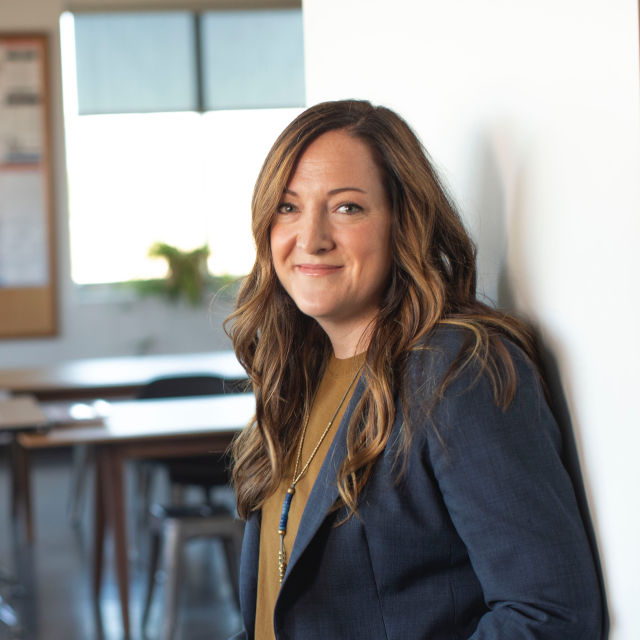 You receive what you are entitled to expect: